Not doing All Stars I'm doing a new fanfic an you decide personalitys.
DUDES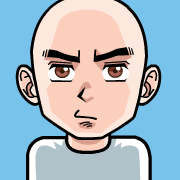 Marvin " Mad Hatter" Hollows age 20 job chemist Location columbus ohio Born with the disabilitie of Autism, Marvin can seem insane,but is very intelligent. Marvin is Even able to speak. is able to find hidden immunity idols without clues. and a master of manipulation .He will do anything to win the 1,000,000 dollars , he will lie ,cheat ,steal manipulate. he will destroy peoples plans to win so fast they wont even know it was him Mad Russell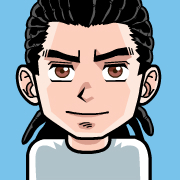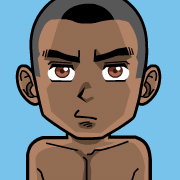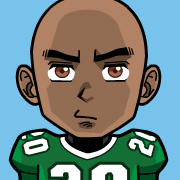 Nick Donaldson, 25 Brooklyn New York
Nick is a professional dancer, he is the best a hiphop and street dance, and he is also a ballet star. He is very fit, and loves a good challenge, and his competitive by nature, and is a flirt. He likes coconuts.
Joshjosh123
Henry Jonnathon. 19 Oaklahoma
Henry is a young man who lost his left eye in a bar fight when he was 19. He has beem watching Survivor since he was 12 and wants to play like Ozzy. He is smart and fit but is a little clueless un social life. He wants to use the million to get through uni. NZ Man123

Bryan Mushero an anime obsessed freak he has every pokemon card and is the 6 year running champion so he knows how to manuever strengths and weaknesses. He is really smart but lacks street smarts. He has little if no social skills and figures with $1000000 a guy can make a lot of friends User:DBWAWESOMEPOSSUM
GIRLS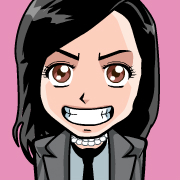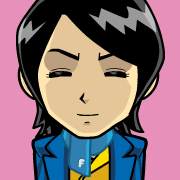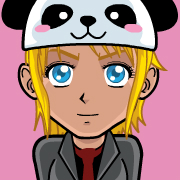 Karen Smythe, 22, San Francisco, California
She can be clumsy and clueless at some times, but that doesn't let her get in the way of getting what she wants. Being a hotel concierge, she exhibits the social skills needed to progress far in the game. However , despite focusing on winning the game, she seems to just want to have a fun time. Blaine 7275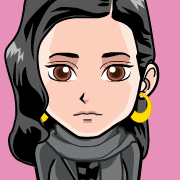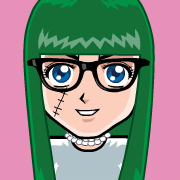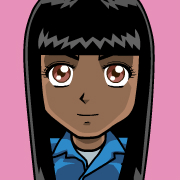 And if ANYONE knowa why I am unable to switch to visual mode in Survivor:NZ PLEASE tell me.