Comments

7
Survivor: Cagayan - First Look Photos!
The first look photos for the much anticipated 28th installment of Survivor have been released! The photos reveal the tribe colors, the torches, and the individual immunity necklace for this season. It also comes with beautiful scenery pictures of the location!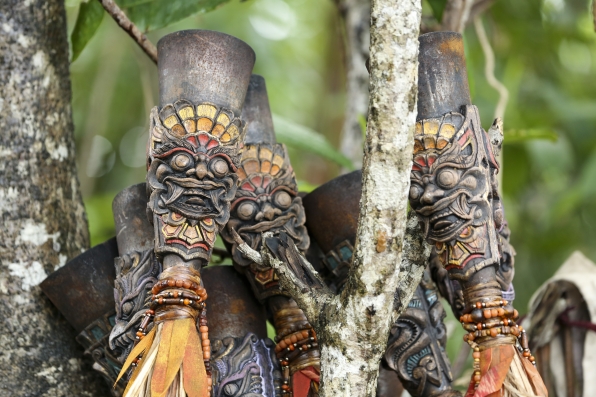 Torches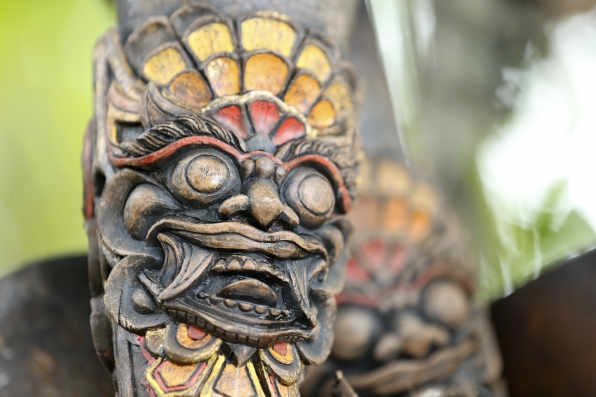 Torches Close-Look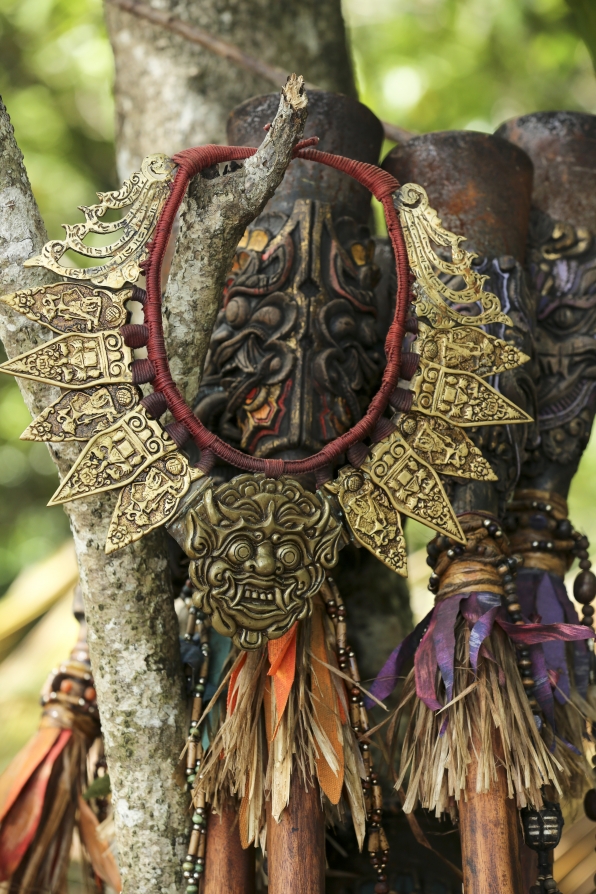 Individual Immunity Necklace
Tribal Council Area
Tribal Council Seats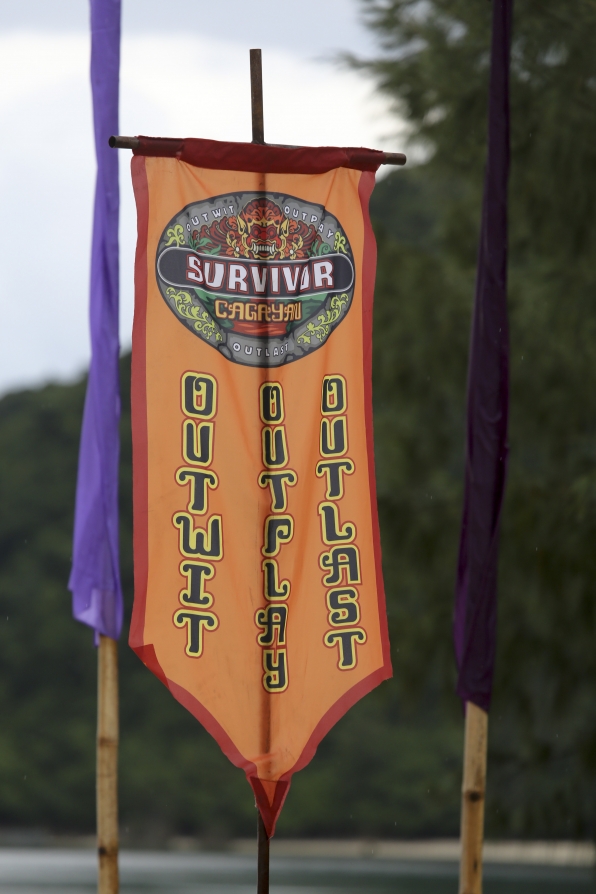 Orange Tribe Flag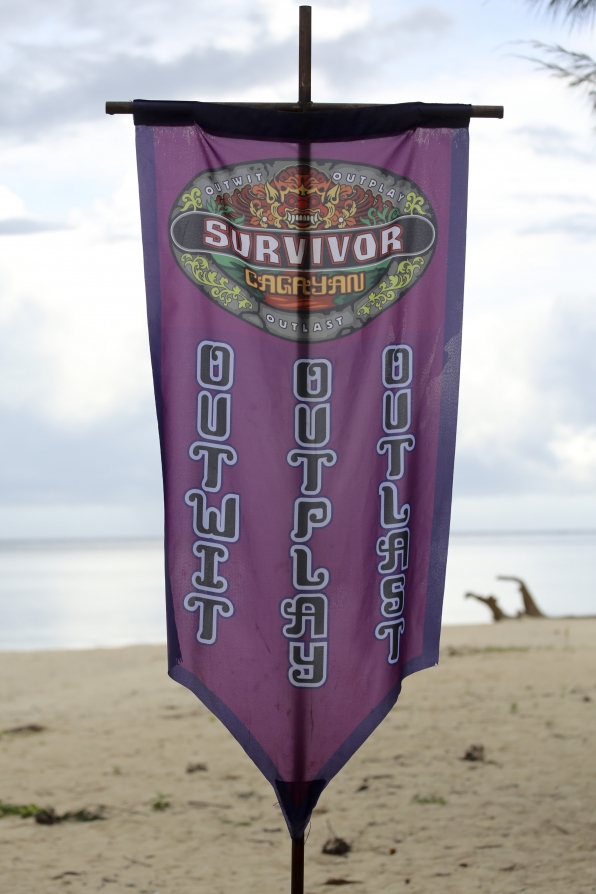 Purple Tribe Flag
'Green Tribe Fla'g
FOR MORE SCENIC PHOTOS GO TO CBS'S OFFICIAL SITE - http://www.cbs.com/shows/survivor/photos/1001093/first-look-survivor-28-scenic-views/48236/
Ad blocker interference detected!
Wikia is a free-to-use site that makes money from advertising. We have a modified experience for viewers using ad blockers

Wikia is not accessible if you've made further modifications. Remove the custom ad blocker rule(s) and the page will load as expected.