Hey there, Admin Ian here, and following Gerda's tutorial, I would like to share to you what I know. By any means I NOT am a graphic designer by nature but I am willing to share what I know about logo making. If you are relatively proficient with Photoshop, you can certainly make your buffs as well.
Being a fan fiction writer, I take pride that I put personal touches in my fanons, from season logos, to buffs and sometimes, tribe flags. Here are some of my works: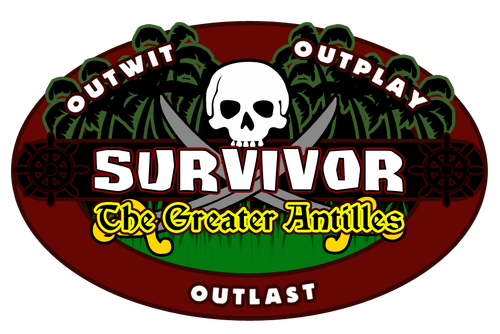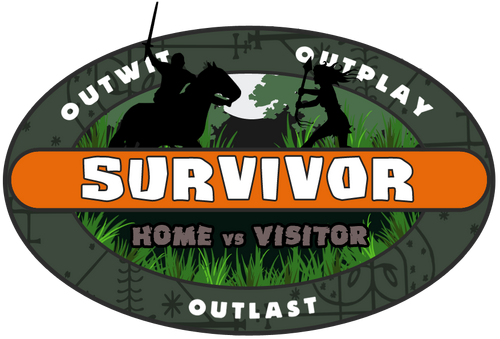 I have made this this template for you guys to download.
Steps:
Look for transparent png files online for your logo. Save it, open them using photoshop, and if it's too big. Use the free transform tool to shrink (or expand) the image and add it to the logo.
If the image you wanted does have a bold colored background use the wand tool to delete it.
If you want to change the colors, go to color overlay and find your desired color.
Design as you please. Don't forget to save it as a .png file, but if you are still unsatisfied, save your work as a .psd file for the time being.
If you need more elaboration about the steps, send me a message. IAmNothing712 (talk) 09:22, January 8, 2015 (UTC)