Hey all!
So today marks the premier of the third season of my YouTube Survivor, Survivor: Berkshires! While it is billed as an "All-Star" season, you don't need to watch the last two seasons to enjoy it (though I do recommend watching them at some point!)
Check it out and let me know what you think!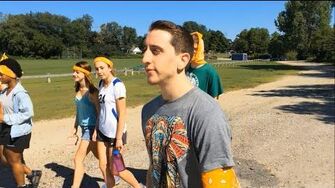 Ad blocker interference detected!
Wikia is a free-to-use site that makes money from advertising. We have a modified experience for viewers using ad blockers

Wikia is not accessible if you've made further modifications. Remove the custom ad blocker rule(s) and the page will load as expected.